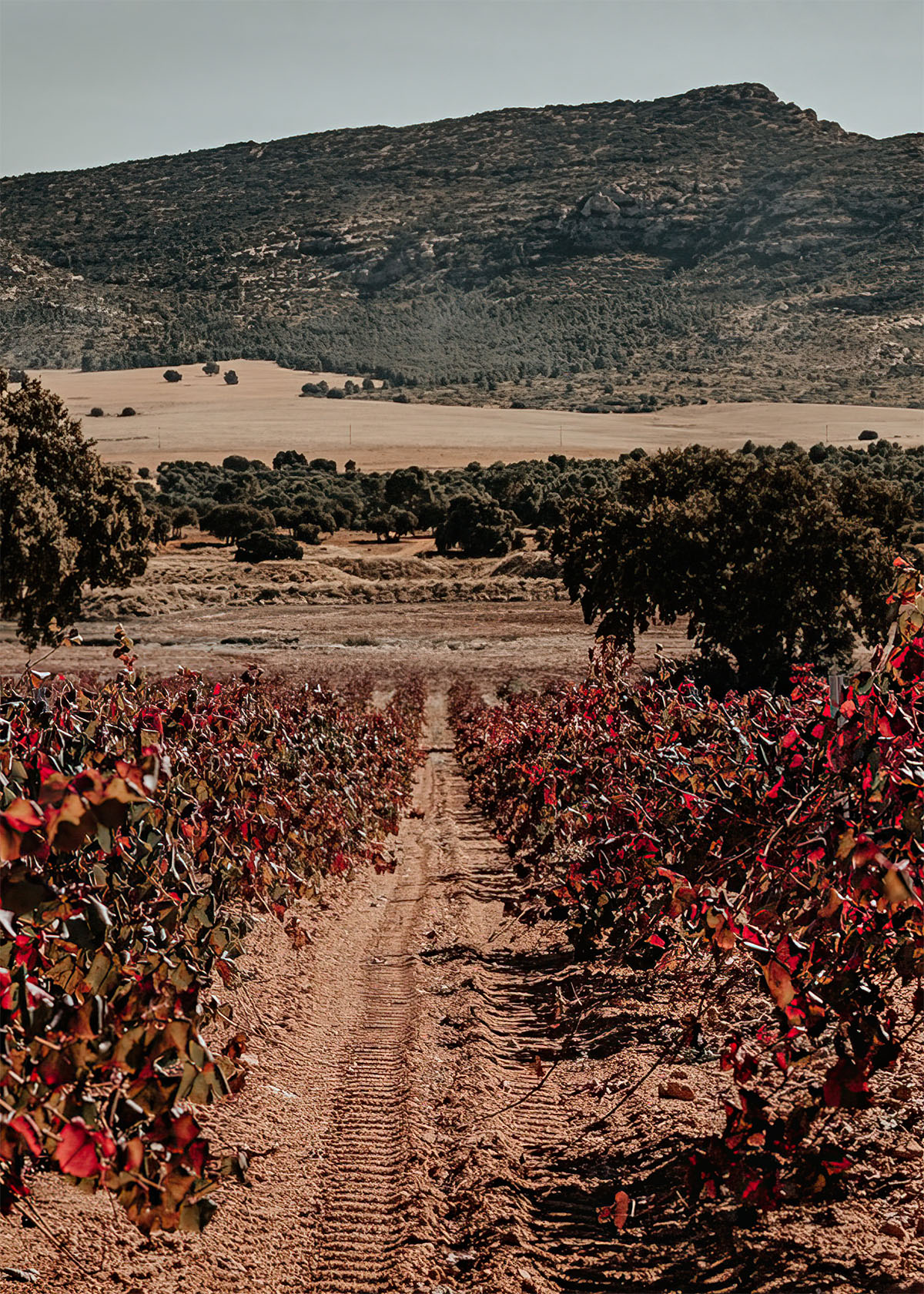 We are in Almansa Apellation of Origin, in a natural environment with a privileged enclave where flora and wildlife coexist.
Our farms are located in an area between the Mediterranean Sea and the continental area of La Meseta, at an altitude of about 700-900 meters above sea level.
The temperature contrast between day and night is ideal for the development of our crops.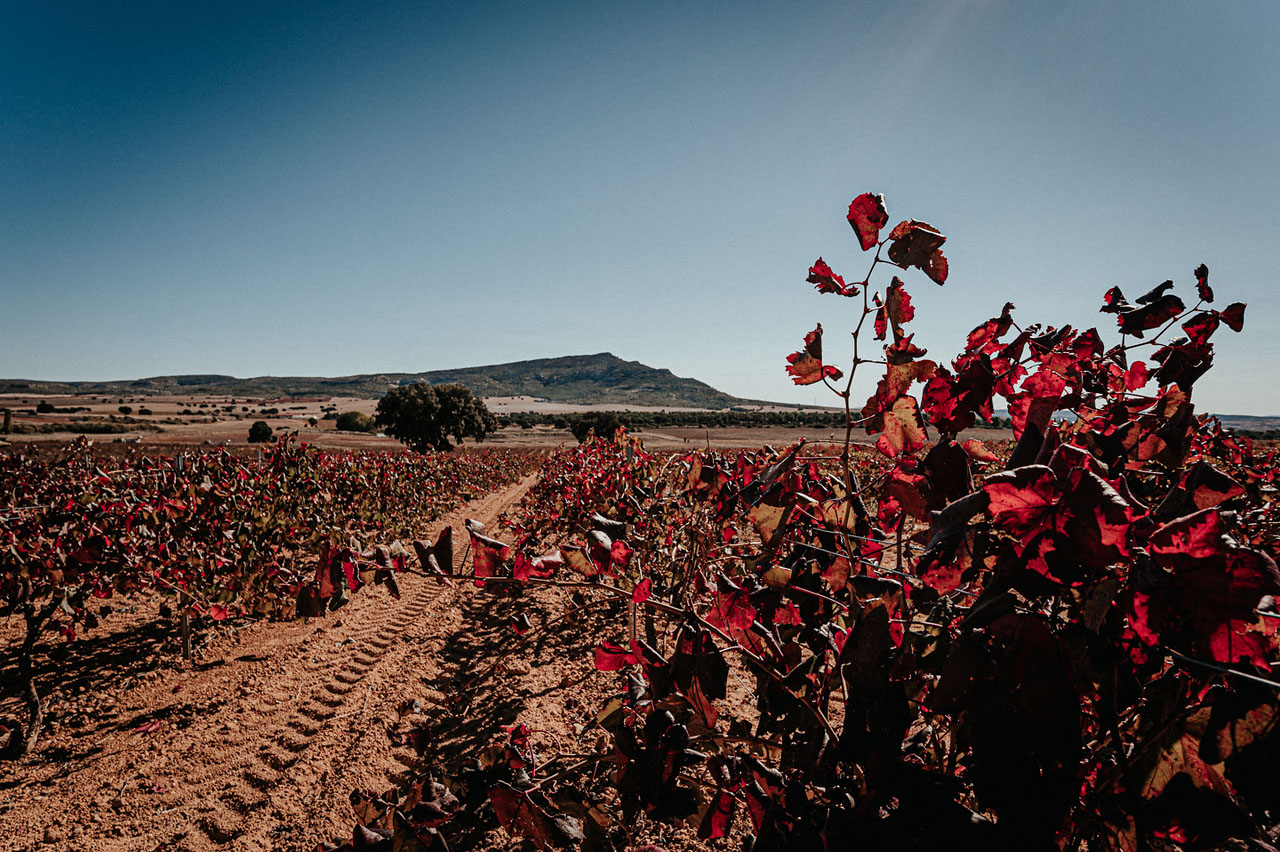 The extremely hot and dry days during the summer, are contrasted with the cold nights, which allows the ripening of our grapes to be very progressive and slow. This weather favors the natural concentration of the color of our grapes, maintaining good acidity and maturity, which is essential for obtaining wines with exceptional organoleptic characteristics.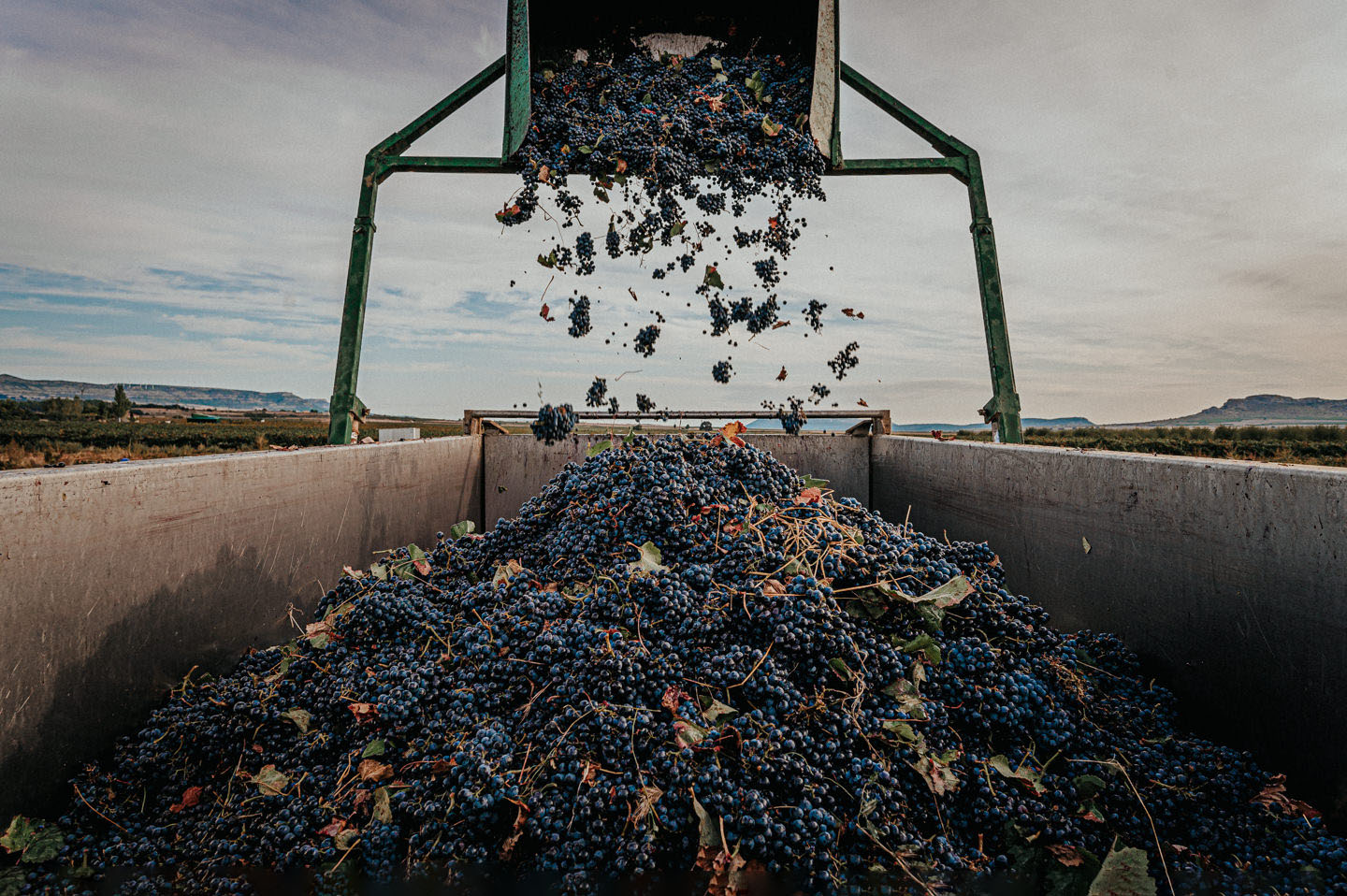 Our fields
The farm has an area of 1800 Ha, where in addition to our grape varieties, we have other own crops such as almond trees (90 Ha), olive trees (2 Ha) and cereals (600 Ha).

Discover the surface area for each variety of grape through our interactive graphic.