"WE BET ON SUSTAINABLE
OENOLOGY AND VINICULTURE"
Aware of the real impact that wine production has on the environment, we have developed a sustainable production based on the ecological sustainability of our production system.
We constantly work to elaborate and produce respectful wines with our surrounding environment.
The land offers us high quality grapes and it is our responsibility and duty to respect it. For this we are fully aware that the production of sustainable wines does not only encompass the land and our grapes, but it also extends to the vineyards, our environment and the ecosystem that surrounds us, in the same way as our human team.

Our vineyards are organically grown, reducing the use of phytosanitary products, in this way we can considerably reduce emissions by taking advantage of the material and recycling all the by-products allowing us to protect the environment.
Our vineyards of native varieties obtain the necessary nutrients, as well as a large part of the water, from the land itself, thereby minimizing water resources, being a great balance for sustainability.
Our wines come from organic farming and that is the present and future of our winery, because of that, we are expanding our range of organic wines and beginning to develop a new range of Vegan wines, in order to reach all consumers.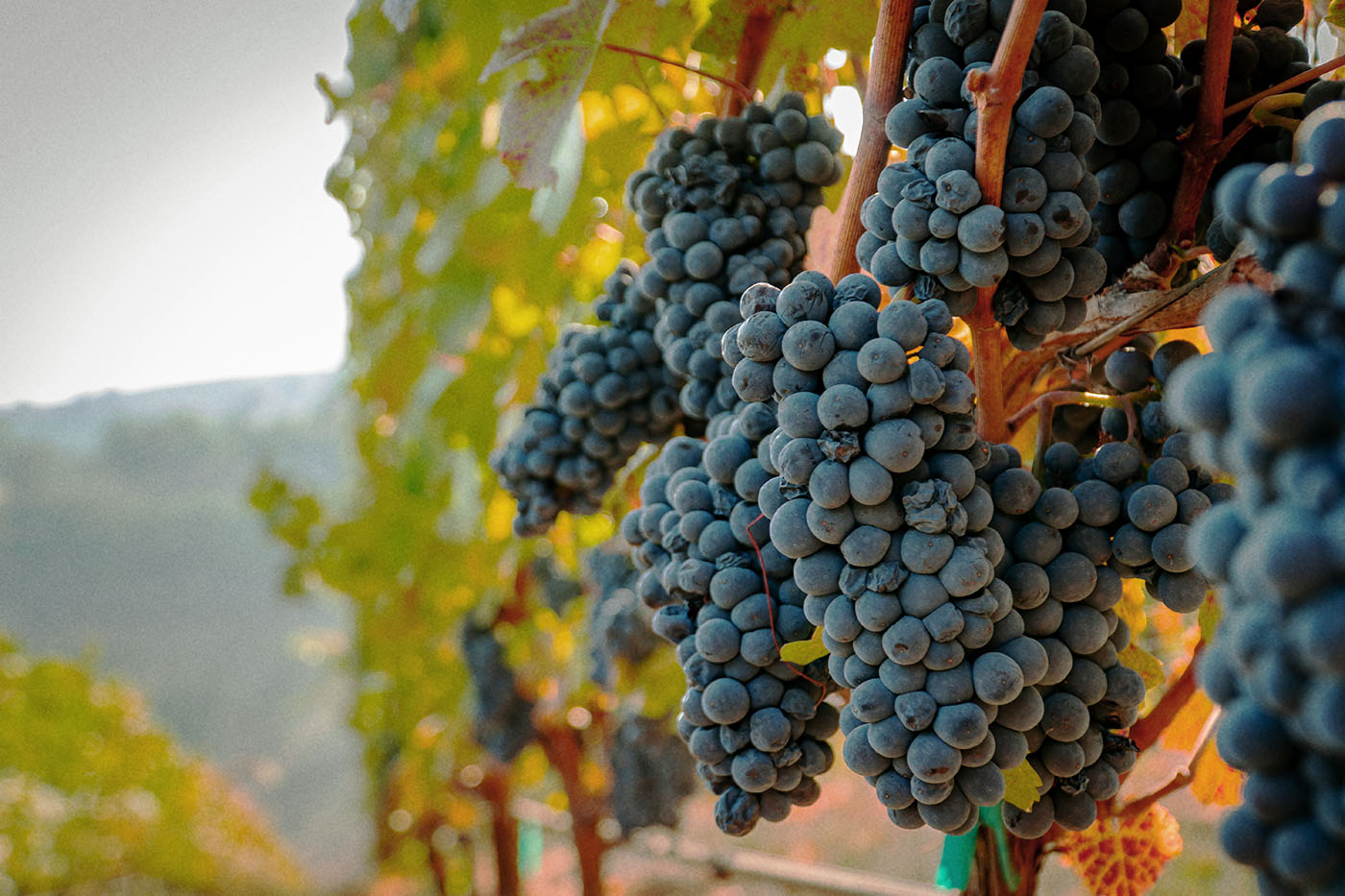 OUR NATIVE
VARIETY, THE
GARNACHA TINTORERA
The garnacha tintorera, one of our autochthonous varieties par excellence, is perfectly rooted in the land of our region, growing strong without the need for additional resources, which allows us to produce a wine with hugely different characteristics.
It is characteristic for its red pulp, unlike any other variety of red grape, this is the only variety in Spain and very exclusive in some parts of the world that is red inside, which allows us to achieve a very differentiated and surprising color and organoleptic characteristics.