LOCATION
Located in the heart of the Apellation of Origin Almansa, in the southeast of the Iberian Peninsula. We have 300Ha of our own vineyard on the shore of the Sierra del Mugrón, characterized by having an altitude between 900 and 1000 meters above sea level.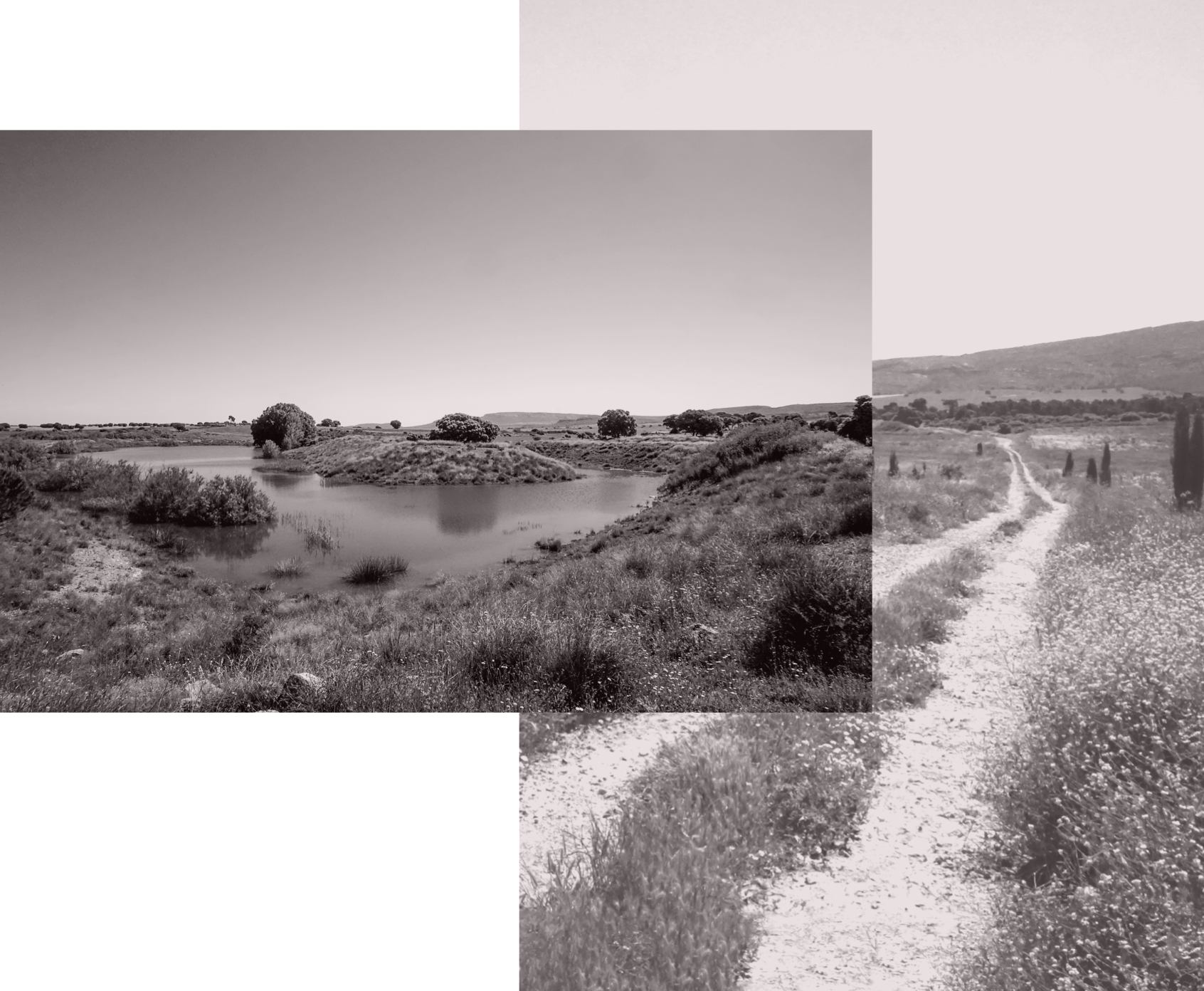 Garnacha Tintorera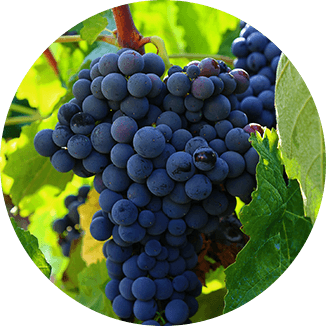 Native to the Almansa Apellation of Origin, the Garnacha tintorera is our main variety. It stands out for its intensely colored musts. With it we make high quality wines, very intense, colored and aromatic.
Native grape in Levante area, it provides very powerful wines after a mature harvest, since it is when the greatest potential of this variety of grape is uncovered. With it we obtain wines with a higher alcohol content, tannic, well structured and not very oxidizable.
Monastrell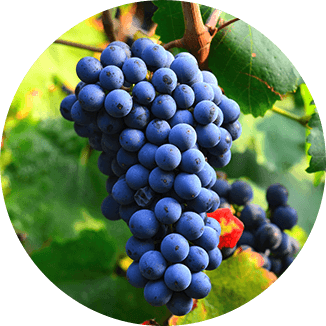 Petit Verdot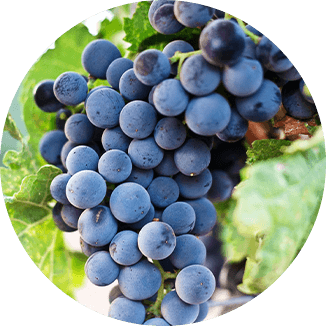 Variety of compact bunches and small berries that provides wines with very intense spicy aromas. The wines that we make with this variety have a great aromatic capacity, color, acidity, alcohol content and elegance.
It is a medium-late budding variety. With it we make wines of very intense color, very rich in tannin and great body that, when aging, both in barrel and in bottle, gain a lot in finesse, aroma and flavor.
Cabernet Sauvignon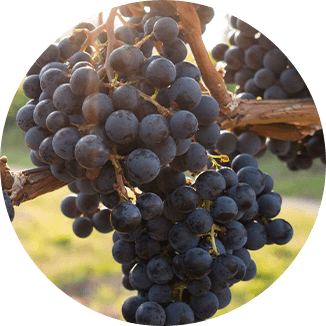 Syrah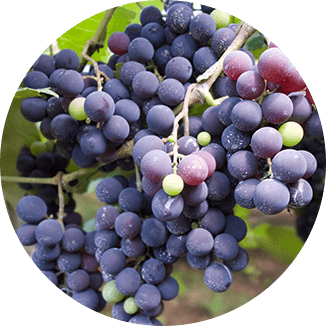 It stands out, among other characteristics, for its ease of cultivation. It is a tannic grape, with a marked density and intense pigmentation, which provides notable fruity and floral touches. With it we make wines with great flavor and body.
White variety with small and compact clusters. The aroma and flavor of Verdejo have hints of scrub grass, with fruity touches and excellent acidity with a characteristic bitter touch.
Verdejo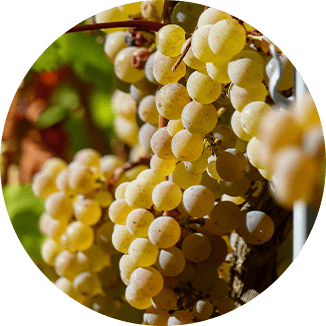 The land is very rich in limestone and poor in organic matter, alternating areas of land with little substrate and stony, with other more sandy and deep.
Low rainfall in the area, the annual averages are below 350mm.
Hot and dry summers. Temperatures can reach 40 ºC.
Cold and long winters with night frosts. They can reach -6 ºC.
Mediterranean climate with continental influence with more than 2,900 hours of sunshine a year.
With the maturation of the vines, the color, tannins and aroma of our reds increase, due to our semi-arid climate and the altitude above sea level.