AWARDS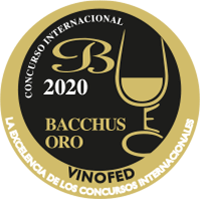 Bacchus 2020, gold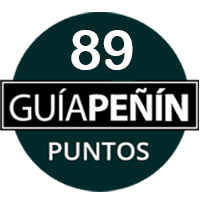 Guía Peñín 2020, 89 points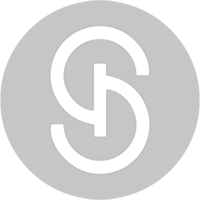 Gran Selección 2020, silver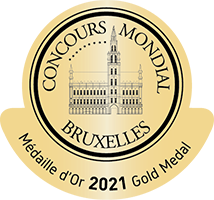 Concours Mondial de Bruxelles 2021, gold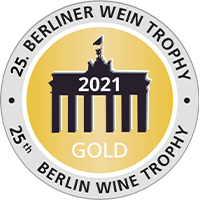 Berliner Wein Trophy 2021, gold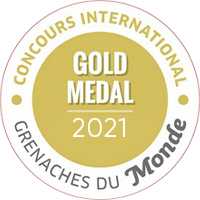 Grenaches du Monde 2021, gold
HARVEST
Denominación de Origen Protegida Almansa.
KIND
Red Crianza wine aged in new American oak barrels for 12 months, produced exclusively by mechanical and physical processes, without additives or preservatives.
VARIETY
Garnacha Tintorera, wine red elaborated with we obtain from our vineyard, dry farming and cup-shap crop and hand - picked, grown at an altitude of 900 m. The grapes are manually and carried to the winery so as not damage the fruit.
VINIFICATION
LThe grape variety is elaborated at its optimum ripening point. Manual harvest. the grape is destemmed and crushed with nitrogen protection. Pre-fermentation maceration at 10º C for two days to achieve a more selective extraction of aromas, color and tan nis in an aqueous medium (with the absence of alcohol during fermentation). avoiding the release of tannic and bitter substances.
Fermentation and maceration with the addition of selected yeasts in stainless steel tanks for two days at a controlled temperature of 25º C. Subsequent devatting and racking of the wort for malolactic fermentation in American oak barrels, remaining there for 12 months. Lightly clarified and filtered before bottling.
TASTING NOTES
Attractive and intense purple red color. Aromas of mature fruits with toasted and smoked notes from its ageing in barrel. On the palate it is smooth, unctuous, powerful, and tasty. balanced with mature tannins that provides robustness.
TEMPERATURE
Optimal consumption and conservation temperature: 16 and 18 ºC / 60,8 -64,4ºF.
PAIRING
Accompanies well rice, pastas, patés, cheeses and all types of meat.