AWARDS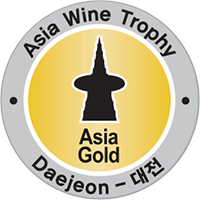 Internacional Asia Wine Trophy 2020, gold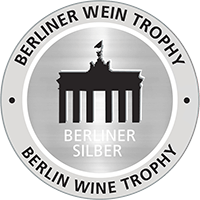 Berliner Wein Trophy 2020, silver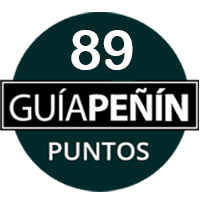 Guía Peñín 2020, 89 points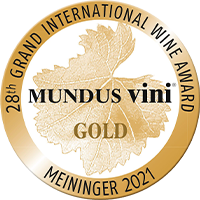 Mundus Vini 2021, gold
HARVEST
Appellation of Origin: Vino de la Tierra de Castilla.
KIND
Red wine aged in oak barrels.
VARIETY
Petit Verdot (100%). The grapes are harvested in our own vineyards, located at an altitude of 900 meters, obtaining low yield to ensure the high quality of the grapes 40 - 50 hl./ha.
VINIFICATION
The grapes are harvested at the optimum of ripeness and are prefermented at 50 degrees Fahrenheit for a better aromatic complexity. Fermentation and maceration have a duration of 10 days in temperatures which are not higher than 25 ºC. to enhance the varietal characteristics of the Wine. After malolactic acid fermentation, the Wine is kept in French oak and American oak barrels for 12 - 14 months inside a climatized cave, to get a good ageing and roundness.
Clarification and filtering before bottling, with ageing during 12 months in bottle to get roundness and to keep the bouquet and characteristics of this Wine. Ali this process is made in a climatized warehouse with temperatures between 15 - 18 ºC.
TASTING NOTES
Red violet intense color. A fresh and fruity taste given by this variety. Hints of thyme and pine tree. Rounded in flavor.
TEMPERATURE
Optimal consumption and conservation temperature: 14 y 16 ºC / 57,2 - 60.8 ºF.
PAIRING
Ideal with roasted meat, blue fish, and game meat.
Recommended with spicy meals and cured cheese.